UTAH'S BEST
MASSAGE THERAPY & FLOAT SPA
OUR CLINIC
Because Health is Happiness

Massage is great for treating many types of pain.

Whether that pain comes in the form of headaches, joint pain, back pain, inflammation, a recent accident, or chronic pain.
A deep tissue massage from a highly trained therapist can be a powerful remedy.

We have tailored our floating experience to be the most comfortable rejuvenating experience possible.
Floating is great for pain, sports recovery, and may help soothe stress, anxiety, depression, or even PTSD.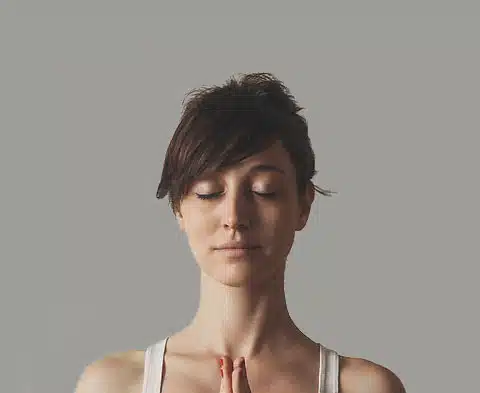 Our focus in massage is to heal the body, reduce pain, and restore balance to the body.
We do this by tailoring our massage style and treatments to emphasize the health of the body. While spas tend to emphasize pampering we focus on deep rejuvenation and healing for our clients.Because of this, our tools, treatments, and upgrades offer a level of healing and deep stress relief that you won't find at your typical spa.

LEARN MORE
Essential Oils

We have several unique essential oil blends that encourage healing that you won't find anywhere else. These blends have been created using REVIVE therapeutic grade oils to address specific areas of your healing.
Essential oils are just one of the many upgrades that we offer, click below to learn more*.
LEARN MORE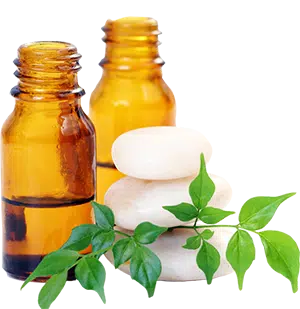 VIRTUAL TOUR
Check out our brand new clinic

Specialty Modalities

While massage is fantastic at healing by itself we take that healing potential to the next level by utilizing special massage modalities that offer deeper healing.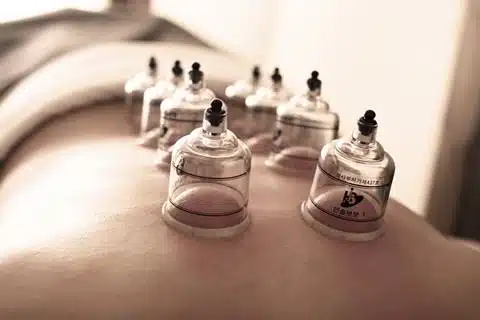 Cupping Therapy
click here to book
Works deep to heal more difficult or chronic pain and can be useful for enhancing sport performance as well.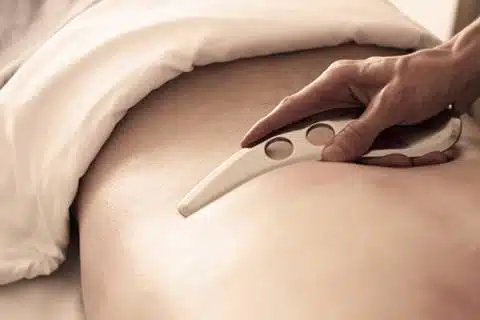 Gua Sha Massage or IASTM
click here to book
Using high quality stainless steel tools these techniques are great for releasing deep tight muscles and improving movement of the muscles.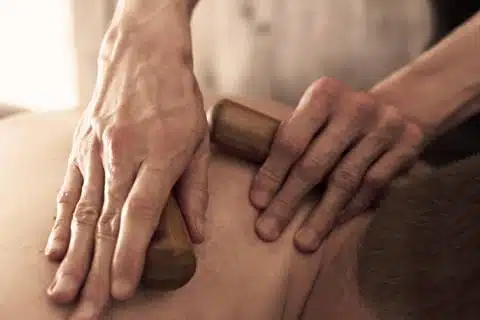 Warm Bamboo Massage
click here to book
With the soothing addition of heat this massage can be deep and therapeutic or light and relaxing.